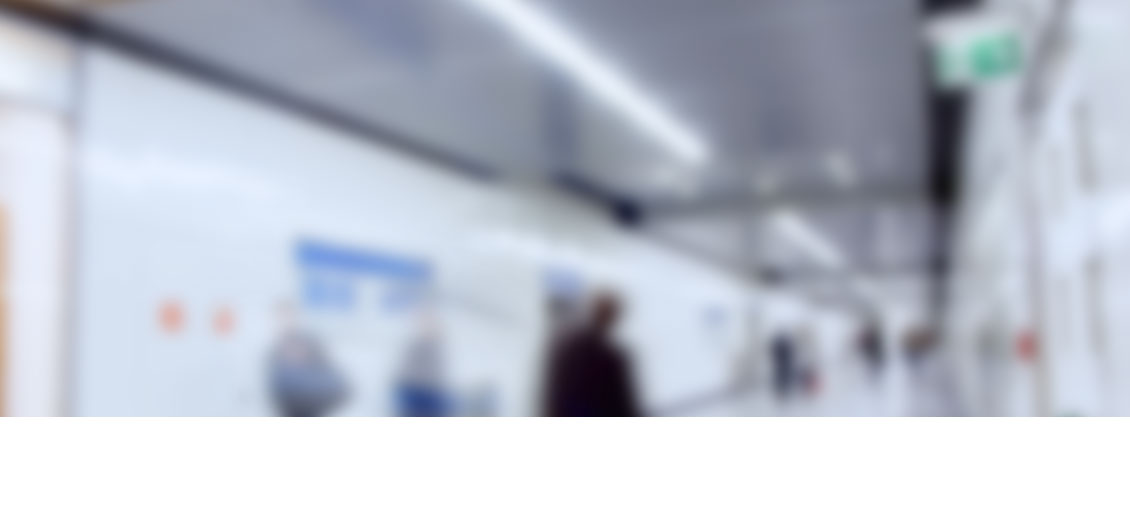 MONITORING SYSTEM
MasterMinder
Complete emergency automatic
monitoring and testing system
Simple to install and operate, the
MasterMinder™ system provides
complete emergency system details.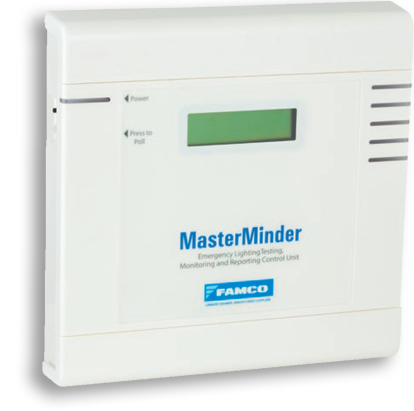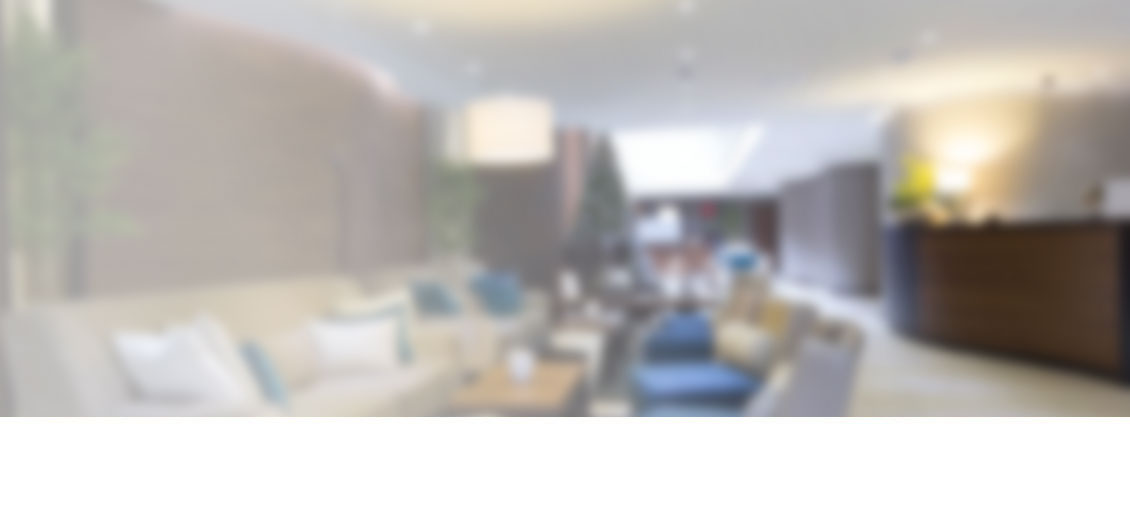 LED DOWNLIGHT
Harmonia
Stylish LED downlight designed for
MR16 halogen retrofit installations
All the benefits of LED technology without incompatibility issues
between MR16 lamps and existing transformers.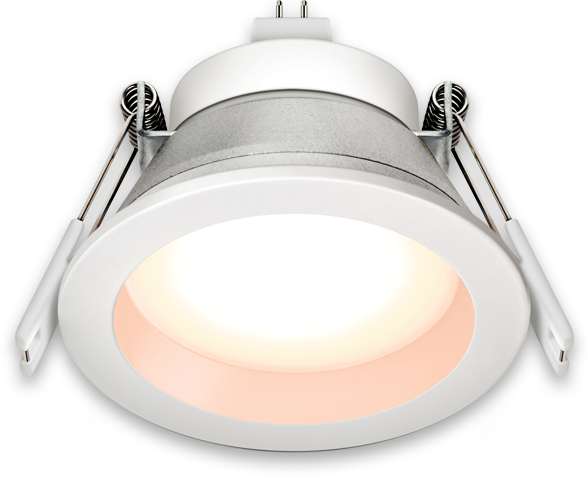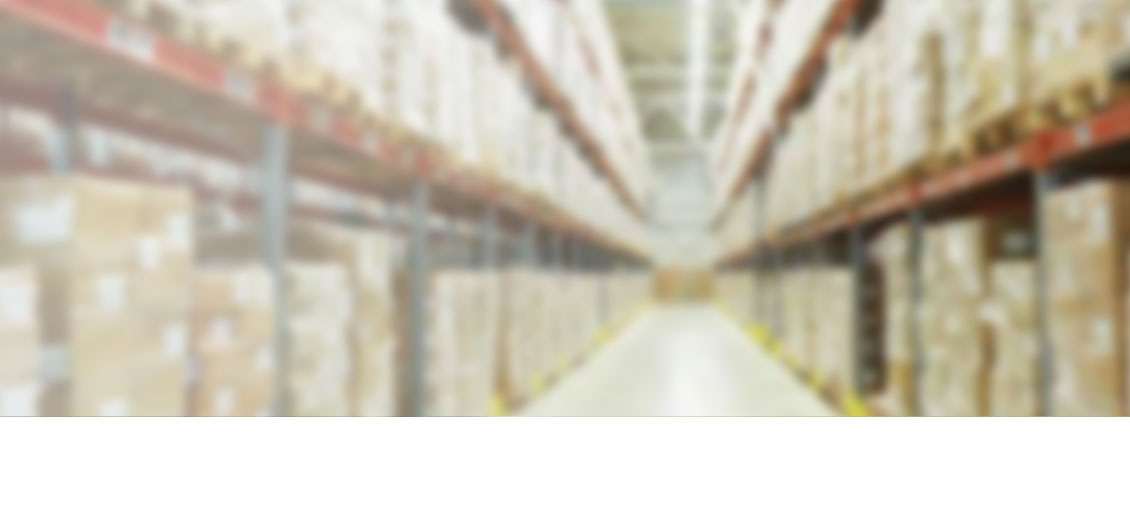 NEW TEXENTIUM
LED Highbay
An energy saving LED highbay suitable for
general industrial and retail applications.
Ideal for warehouses, factories, storage facilities
and shopping/retail centres.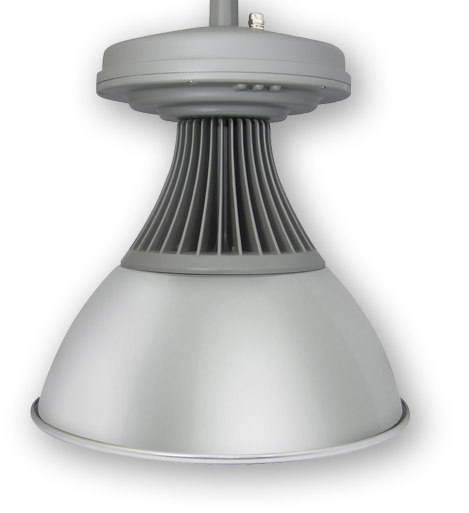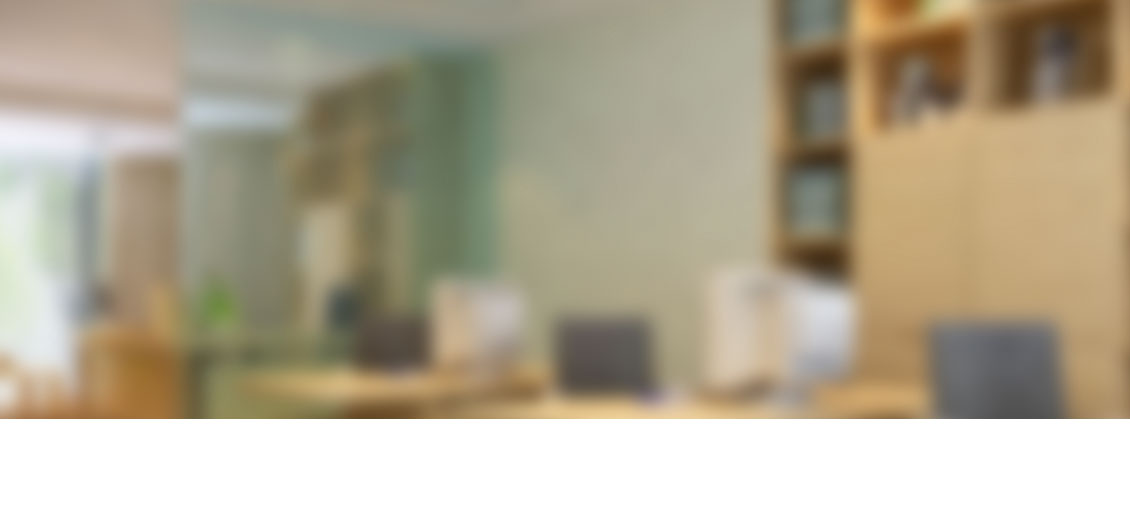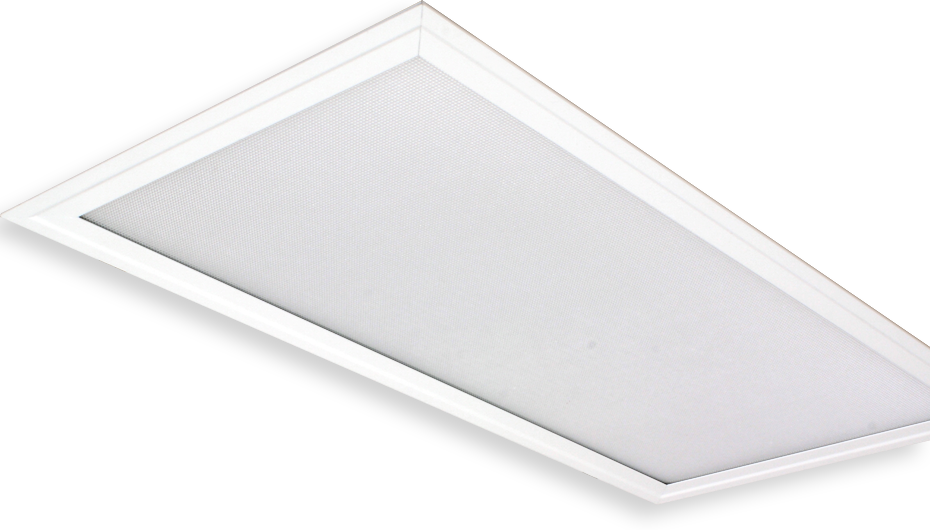 LED PANEL
Ultra Edge
Ultra slim interior lighting
Featuring ultra slim 10mm profile and microprismatic diffuser.
Available as T-bar, plaster recessed or surface mounted fitting.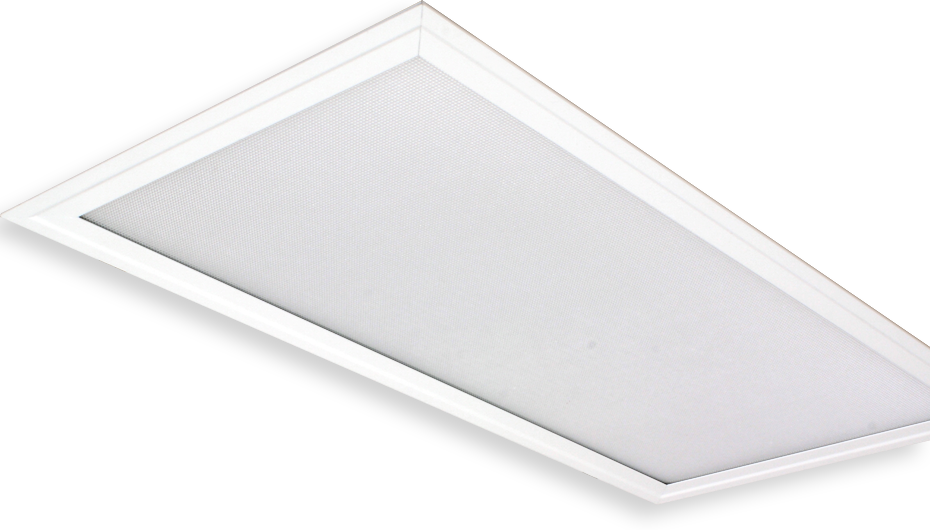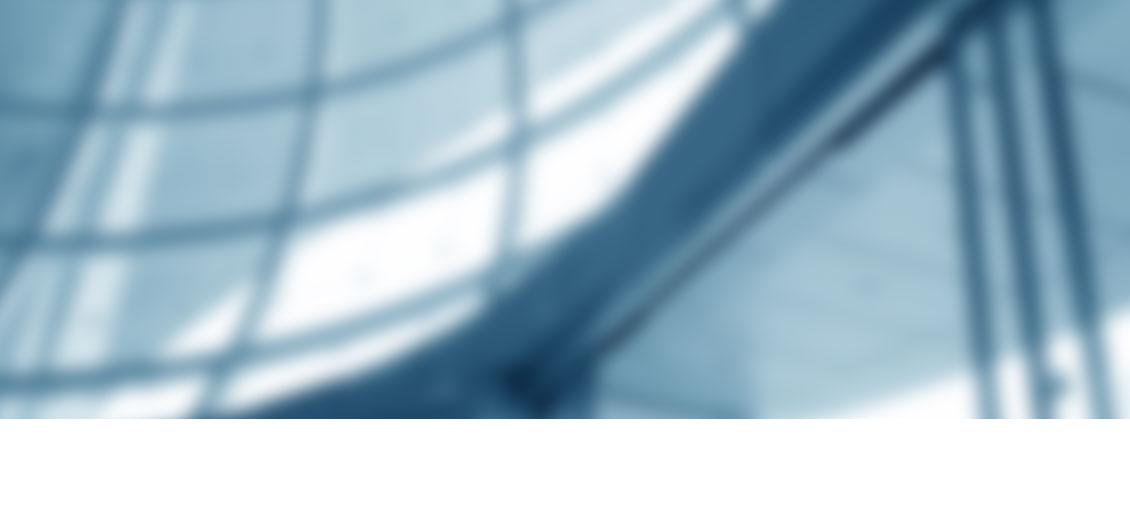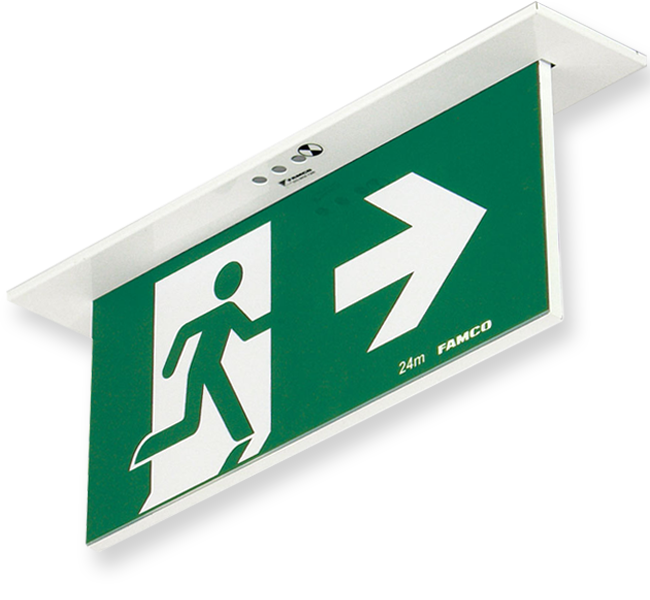 LED EXIT SERIES
Mirage Exit
Stylish & Discreet
The long life LED lamps provide improved reliability
resulting in reduced maintenance costs.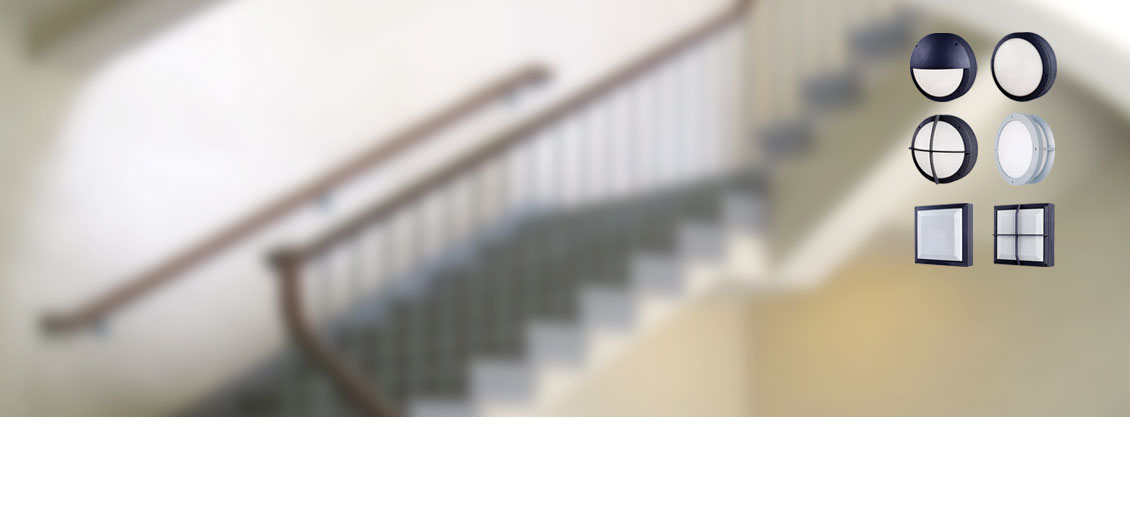 18W LED - IP65
LED Waylights
Ideal for commercial exteriors,
walkways, schools & stairwells.
Supplied with silicone gaskets providing IP65 protection.
Ideal for indoor or outdoor use and in adverse conditions.
Wall or ceiling mounted.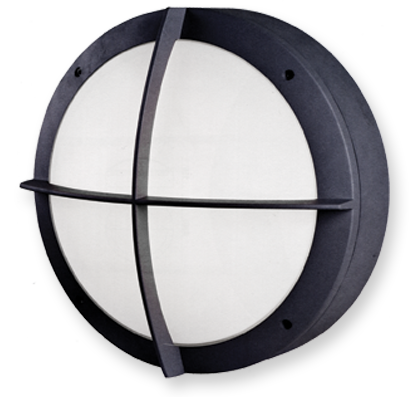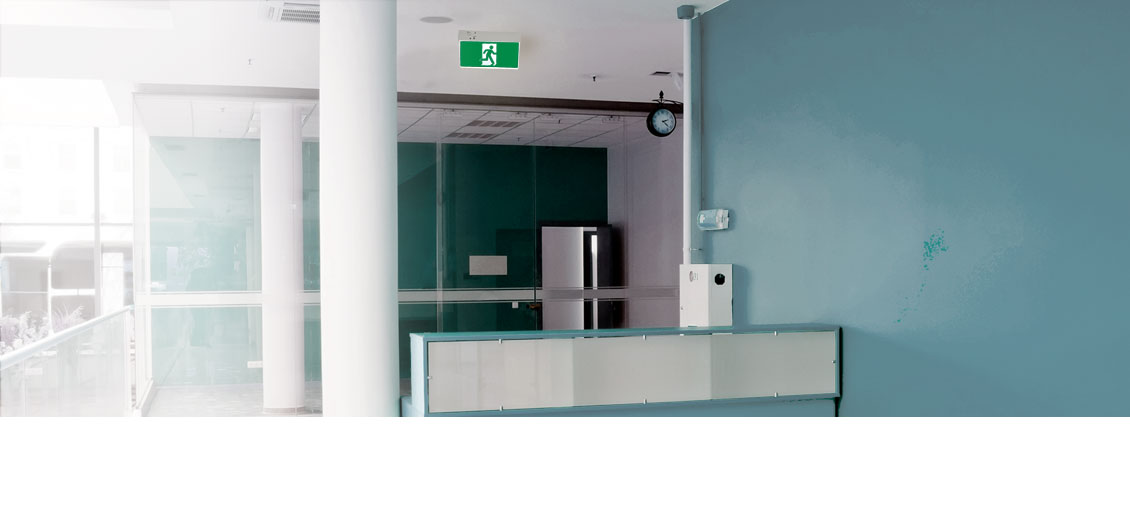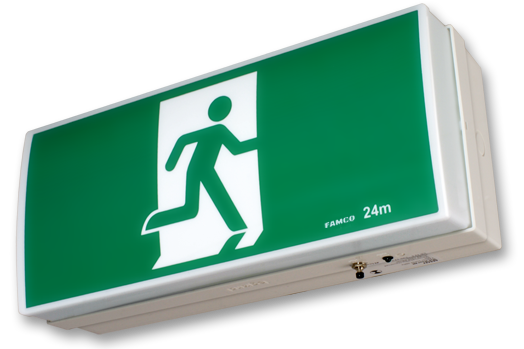 LED EXIT SERIES
Utility Exit
Cost Efficient LED Exit Sign
Famco Utility LED emergency exit signs provide a cost
efficient solution for emergency exit sign applications.
The robust design allows the installation of new fittings
as well as the upgrade of existing fittings.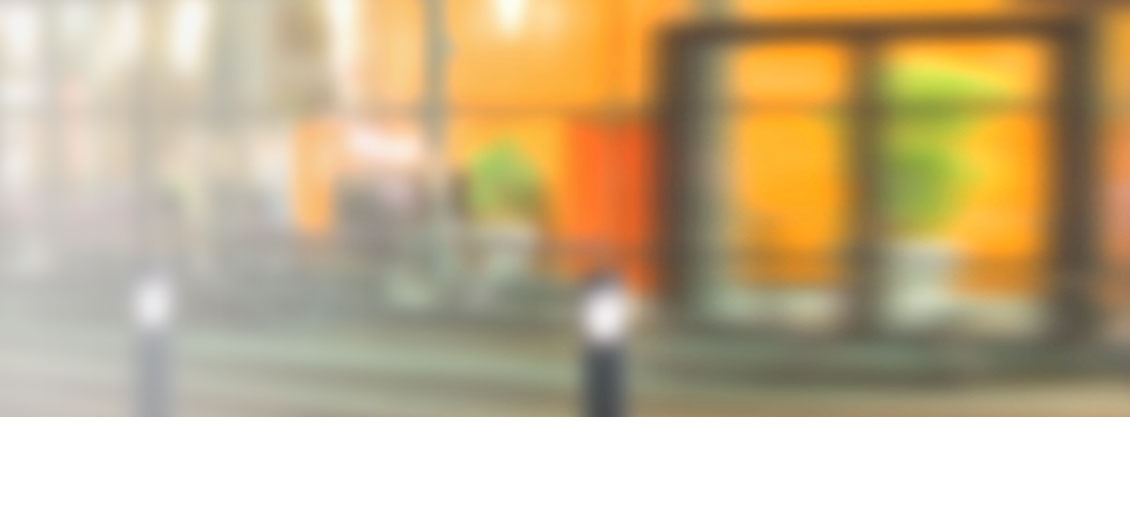 NEW RANGE RELEASED
LED Bollards
LED Bollards IP65,
long life, easy installation.
Provides superior outdoor lighting and features sturdy construction .
and high corrosion resistance..
Complete with J type mounting plate for quick and easy installation.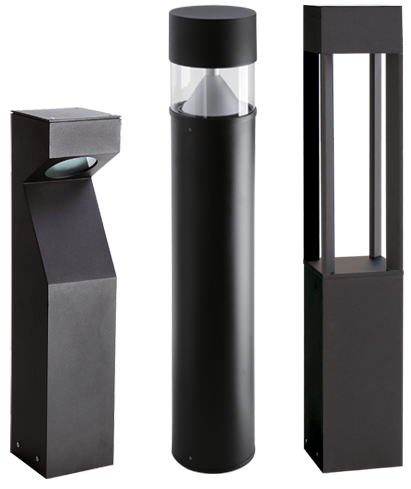 LINEAR FLUORESCENT ULB
Eco-Ultra T5
Highly efficient & stylish
T5 linear fluorescent luminaire with semi-specular
high efficiency ULB louvre. Available as T-bar/Plaster
ceiling recessed or surface mounted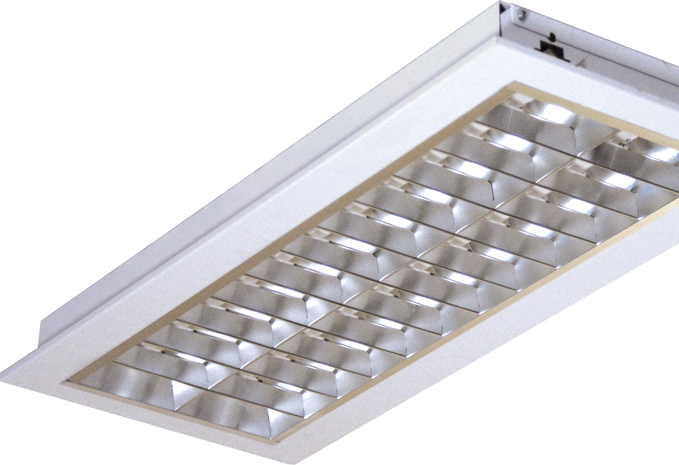 Call Us Tel: (03) 9935 7300